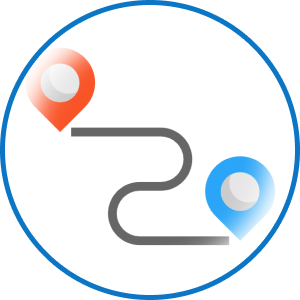 ITLink consultants will work with you at each step of the way, to understand your needs and goals before advising you with a customised IT solution and develop or implement it for you.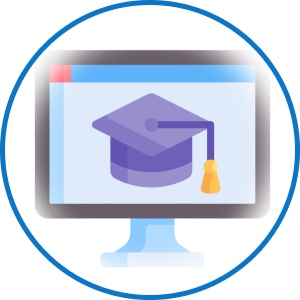 If requested, we go a step further to provide comprehensive product training and engaging change management workshops.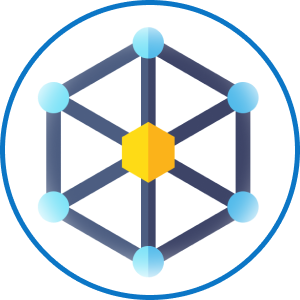 Leveraging the use of latest technology and software, we strive to ensure each of our clients meet their needs and goals.